Print Collections
The NUP Library has collections of printed books on the academic disciplines taught at the University of Naples. This collection is constantly developing and includes reference material, such as dictionaries, encyclopedias, manuals, reports, etc. Limited evidence of non-academic content to meet the larger spheres of interest of academic and local community are also available.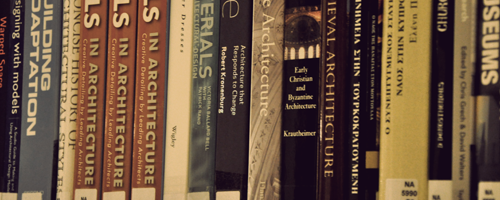 Books
Our book collections are divided into three main categories:
General loan books: These books are regularly loaned, dependign though on the category of user.
Short-term loan books: These books are classified in this category of faculty members to support teaching and research a given subject.
Non-loanable books: These books can be used only inside the Library. This category usually hosts reference material, as well as the first copy of each book that is designated as a textbook.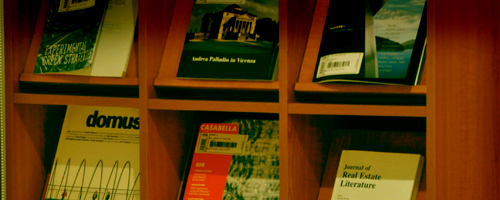 Periodicals
The NUP Library has several subscriptions to printed journals. These printed journals can not be loaned.