EEA. A Place for Youth in Mediterranean EEA: Resilient and Sharing Economies for NEETs (Norway Grants)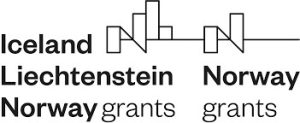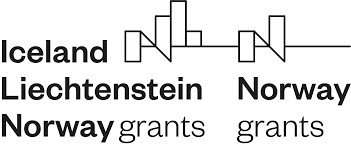 The project aims to reduce unemployment in coastal and Mediterranean regions by advancing young NEETs in tans-locally resilient agri-food production and pertinent circular economies. The project will deliver a transnational research network and an employment center, leading to informed institutional engagement of NEETs, focusing inactive low skilled women and migrants.
Partners include the University of the Aegean – RESEARCH UNIT, The Educational Association for Integration and Equality of Murcia, the Cyprus Authority of Cooperative Societies, the Territorial Association Communita Montana Alto Bassento of Potenza, NUP, CARDET, the Catholic University of Murcia, the Network for Employment and Social Care of Greece.
Researchers: Dr. Yiannis Pissourios, Dr. Natia Anastasi, Dr. Savvas Hadjichristofis, Dr. Klitos Christodoulou, Ms Iliana Keli-Georgiou.